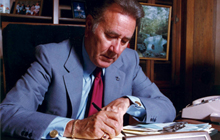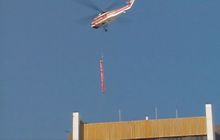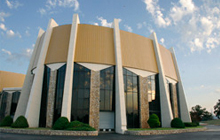 GEB is focusing on helping the 34 million Baby Boomers of faith to live well Spirit, Mind and Body. Originally envisioned by Chancellor Oral Roberts, Golden Eagle Broadcasting first broadcast on November 1, 1998. GEB seeks to equip, empower and educate through providing Spirit-Empowered Edu-tainment in a family safe environment.
Our Family Safe® Programming is well rounded, educational and culturally relevant showcasing the best inspirational voices in the world along with high value redemptive movies, series and entertainment.
GEB is offered to cable systems on a no-cost basis and is available on select broadcast stations including DirecTV Channel 363, KGEB Tulsa Channel 53, KBPX Houston, WSJT Channel 15.2 Atlantic City/ Philadelphia, WACX in Orlando, W28DB in Greenville, WJDE channel 31.8 in Nashville, Trinadad and Tobago, Roku, SES Americas or www.Lifestream.tv. You can also watch anytime online at geb.tv and our GEB America App.
For airtime sales click here